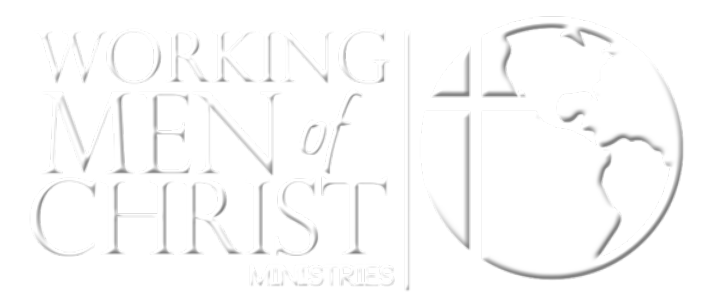 Today's Inmates. Tomorrow's Leaders.
See what our residents have to say about Working Men of Christ
Success Stories
Who We Are
Developing Sustainable, Christ-Centered Lives!
Working Men of Christ offers housing and mentoring to those coming out of incarceration to help them become productive, healthy members of the body of Christ and their families. We believe that a healing approach to all those affected by crime and incarceration can contribute to healthy, prosperous communities. Our ministry is grounded in the conviction that we are all made in God's image, and there is no one who escapes His Love. Jesus, who was also put on trial, convicted, and executed, continues to offer hope and healing for all who seek Him. Through the awakening offered by a Christ-focused life, those who were broken are made whole again and are mobilized to serve their neighbors, breaking the cycle of crime.
Working Men of Christ begins the work with each student while they are still incarcerated and nearing release. Before being released, they complete a workbook called "The Captivity Series: The Key to Your Expected End" by Katie Souza. Upon release, they come to live at one of our discipleship houses where they participate in daily Bible study. The cost to stay in the houses is $125/week.