WMOC is making a powerful and lasting impact.
Nikky
Hello! My name is Nicky Snyder and I am one of the many alumni from Working Men of Christ transitional discipleship programs. I joined the House of Esther program under Shannah Ikenberry 2 years ago. I was hooked on drugs, had been in an abusive relationship, had gang involvement, and had lost everything. God used this ministry to save my life and to truly find who God says I am!
Today, I currently run a house just like the one I was in for The Embassy in Sedalia, MO. I am completely sold out for God and for helping other women find themselves through God. Before, I had no hope, no peace, and no joy. Today, I have all of those things and so much more! I owe it all to God and Working Men of Christ! Thank you both so much for giving me life and purpose again!
"Humble yourselves in the sight of The Lord and He will lift you up"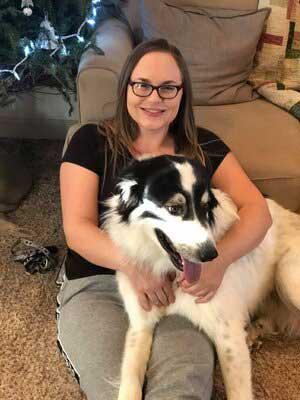 Charles
My name is Charles Zeigler and I came into the House of Jeremiah in January of 2016 after spending thirteen years incarcerated in Kansas. I remained with Working Men of Christ Ministries for approximately eighteen months before moving into my own place. While in the ministry I held several positions and worked in the Jehovah's Grill as a baker. While with the ministry my understanding of God grew through the different Bible Studies and the various churches we attended.
My time with the ministry also helped me get a better understanding of God's purpose for my life. I grew in my relationship with Him through the fellowship with like-minded brothers. Since leaving I have connected with the Word of Life South Campus and its pastor. I play the bass with its praise team and participate in the Men's group and Bible Study. I am also a board member of Square One Ministries. The goal of this ministry is to help those who are having to start over in life because of a traumatic occurrence in their life.
"Consider it pure joy, my brothers and sisters, whenever you face trials of many kinds, because you know that the testing of your faith produces perseverance."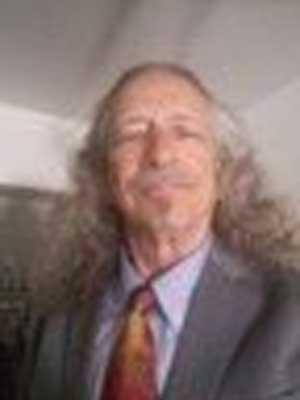 Shannah
I have seen first hand the spiritual death and darkness of addiction, pain, and brokenness all caused by soul wounds created through sin and trauma. I have battled my own gambling and 15-year opioid addiction which landed me in prison for four years. While I was there, Christ became alive to me. I knew I wanted more. Immediately upon release, I went to complete the program at WMOC.
Today, I work with women bound by addiction and pain who are seeking guidance and need help to escape the cycle of addiction. Through my own struggles, I learned that Jesus is the only answer. I get to be a vessel for God's calling on their lives and watch His love transform them right before my eyes.
"And God of all grace, who called to eternal glory in Christ, after you have suffered a little while, will Himself restore you and make you strong, firm, and steadfast."