Please consider partnering with Working Men of Christ. In order for us to keep serving these men inside of prison and upon their release we need your support. By giving to this ministry you help fulfill the Gospel and establish the Kingdom of God here on Earth.
There are several ways you can help support this ministry:
Become an Inmate Sponsor:
You can assist us in changing the lives of "the least of these" by sponsoring an inmate through "The Captivity Series" Bible correspondence incentive course. We have established guidelines based on the accountability of each inmate who participates in our course to be "a doer of the work" James 1:25. With your donation of $160.00, you can sponsor an inmate through our 8 month course.
Donate Amy Amount:
With your help of ANY amount, you can help us keep the houses maintained, purchase Study Bibles (given to each inmate upon completion of our course), help us pay postage and paper costs, clothe those who come out of prison with no clothes, help with gas for getting the men to their different commitments, and much much more!
Church Sponsorship:
Are you a church leader? Please considering sponsoring WMOC! With contributions as little as $1 per member of your church per month we can maintain an entire discipleship house or establish a new one!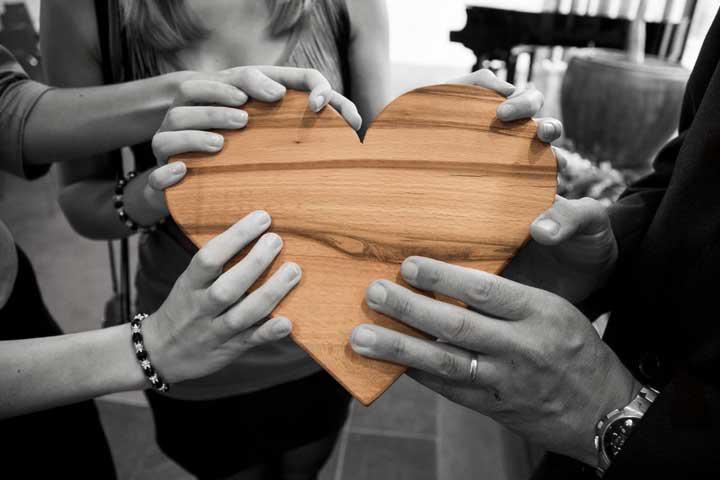 "Then shall the King say unto them on his right hand, Come, ye blessed of my Father, inherit the kingdom prepared for you from the foundation of the world: For I was an hungred, and ye gave me meat, I was thirsty, and ye gave me drink, I was a stranger, and ye took me in, Naked, and ye clothed me, I was sick, and ye visited me, I was in prison, and ye came unto me."
Request a Speaker
Request a speaker from WMOC to share our testimonies and speak to your congregation about all the wonderful things we are doing. We know they will be moved and encouraged! The REQUEST A SPEAKER button will take you to our contact page where you can send us a request.
Request a Speaker
Donate Today
ALL DONATIONS GO TO WORKING MEN OF CHRIST TO ADVANCE THE MISSION OF THE NON-PROFIT ORGANIZATION. YOUR CONTRIBUTION WILL HELP CURRENT AND FORMER INMATES LEARN TO LIVE AN INDEPENDENT, FULFILLED LIFE THROUGH OUR PROGRAM AS WELL AS OUR PRISON MINISTRY.