Spencer Lindsay
Former Inmate, Founder and Ministry Director of Working Men of Christ
A former inmate and now Founder and Ministry Director of Working Men of Christ Ministry, started June 24, 2011. The purpose of this ministry is to fill in the gap. As a former prisoner, I know what it's like inside and the things you must contend with. I found Jesus Christ in a prison setting in 1992 and made Him Lord of my life. I was saved but I still had the same mindset, soul wounds, and broken feelings. I wondered why my life didn't change, and then 17 years later the Holy Spirit enlightened me to the passage in Romans 12:2 "but be transformed by the renewing of your mind".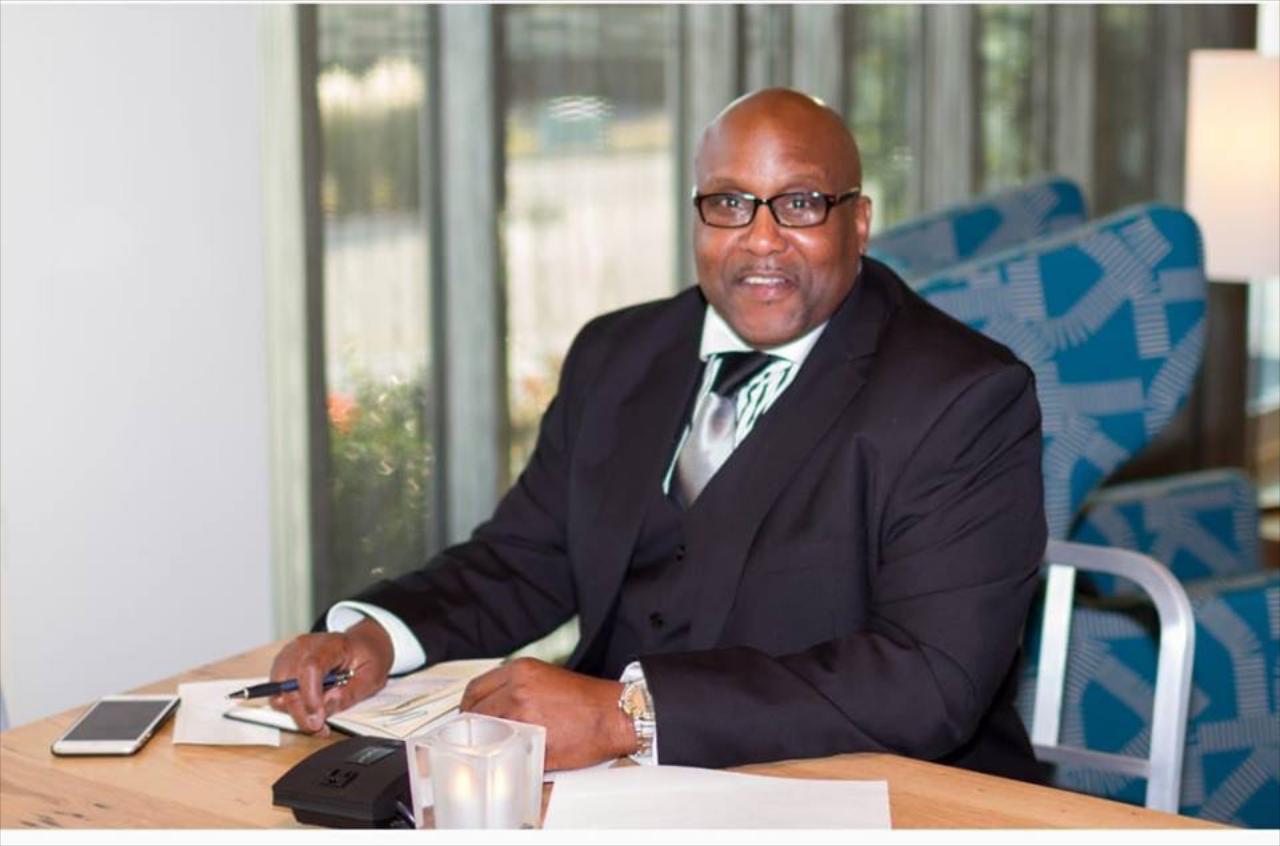 Well, this was my 5th trip back to prison, so I made a conscious decision to renew my mind to the Word of God. Every day from that point on I started my day with the Word and as I did, the Holy Spirit began to teach me and my life has never been the same. After a year, the Holy Spirit put "the Captivity Series" book written by Katie Souza in my path in prison. After 3 chapters I was caught up in the material of Katie's book. Everything in it either confirmed where I was or opened up a new revelation to where I was going. At the end of this book, God had given me my purpose and expected end. I had a plan from God, and the plan was to start a bible correspondence incentive course using The Captivity Series, The Key to your Expected End Workbook by Katie. Before I was released from prison, I had the entire vision written out for the bible course. Working Men of Christ would be its covering. What was unique about this bible study course was that God told me in prison that "I would pay inmates money" those inmates who completed the Captivity series workbook and its requirements would receive a $160.00 incentive when released.
The rest of the story is still unfolding, miracle after miracle. Over nine years later, WMOC Ministry has over 1700 inmates in Kansas and Fourteen other states participating in the Captivity series bible correspondence incentive course. We have paid over $22,000.00 dollars in incentive pay to released inmates, thousands of dollars on bibles and certificates. Opened and operating eight discipleship homes that currently house up to 68 men and women that we provide them housing in a Christian residency program. Currently, I am mentoring inmates in the Kansas prisons, oversee all the discipleship homes for WMOC ministry as Executive Director, reside on two Boards for Housing inmates, teach a bible study class at Winfield Correctional Facility weekly, participate at the Brothers in Blue weekends in the state prisons, I am badged Sedgwick County jail CMO minister, badged Kansas Department of Corrections volunteer mentor, volunteer chaplain at the Shawnee County Jail and have been ordained and licensed to Pastor from my Church, Nu Heart Nu Start.
I quote Leonard Ravenhill, "The greatest miracle God can do today is taking an unholy man out of an unholy world, make that man holy, then put him back into that unholy world and keep him holy in it."
That sums up my life of what the Lord has done for me in just nine years. Working Men of Christ Ministry is God's miracle today for the men and women incarcerated who need help finding their true calling and purpose that will allow them to finish the race. We have recorded over 1200 men and women being led to Jesus Christ as their personal Savior in 20l6 alone.
"But whoever looks intently into the perfect law that gives freedom, and continues in it forgetting what they have heard, but doing it - they will be blessed in what they do."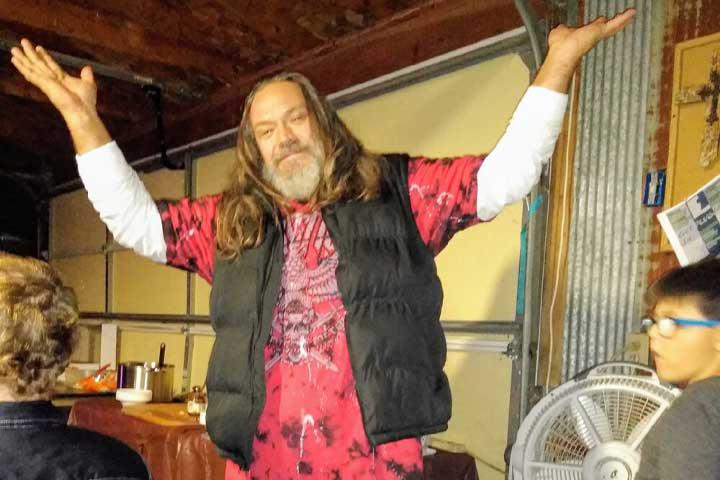 Ron Frazier
Director in the Working Men of Christ ministry
Hi, I'm Ron Frazier;
Many of my friends call me "Catfish". I'm the director of the House of Jeremiah in Wichita Kansas.
The position of Director in the Working Men of Christ ministry means many things. For me it means:
• Being a follower of Jesus and being led by the Holy Spirit.
• Being available 24/7 to minister to the men God has put in my care by leading them toward Christ in bible studies, taking care of their physical needs by transporting them to work, the store and any legal obligations they have so they can move forward in their lives to become Christ centered in their walk.
This is a very demanding position. I have seen that I cannot do this alone. I need God's help, prayers, (mine AND yours), in order to further God's Kingdom. I am thankful that God has given me this territory. May He be glorified in all that He guides me to do!
Fred Morrisette
Director for House of Joshua
I would like to start by saying God is good and has been so good to me. God has blessed me through this ministry. WMOC has been and still is a big part of God's plan for me. I've been able to get a chance to be around young men and to mentor them and introduce them to the lord. I've been blessed to be able to serve at the House of Joshua as a Director. I never thought I would be at this good point in my life. I'm currently in the process of getting my daughter back. I have my license now and have been given plenty of opportunities to travel and train future Directors. It has been a fun ride. I enjoy the challenges but just the time I've had to grow stronger and closer to God through this whole process has been a blessing. I was given an opportunity to speak in front of the Mayor of Topeka and also in front of the board at my church about our program. It's great!